Present Company (The Right to Choose)
Present Company (2010 - 2017) is a longterm portrait series documenting the people I've met, if only in passing, since November 2010. I've accumulated over 500 portraits - all on different variations of instant film.
Accompanying each portrait is the individual's name, where we found each other, and a short comment or question they've chosen to record.
I've omitted any other details behind each encounter in an attempt to reduce the influence of my own perspective and allow each subject the opportunity to be seen as they would like to be seen - to be understood beyond my impression.
Susie
Washington, DC
"I'm not quiet and shy like people think I am."
Butch
Gettysburg, PA
"Where's all the gold?"
Madeleine
Bethesda, MD
"I like lions."
Shi-Queeta-Lee
Washington, DC
"How do you really feel about Drag Queens?"
Johannes
Washington, DC
"I would like people to know how my life is going. If you ask me now, everything's fine. If you ask me tomorrow...it depends."
Bill
Gettysburg, PA
"I ain't never met no stranger. When I met these boys, I'd never seen them before but they weren't strangers."
Natalia
Washington, DC
"I am too nice."
Mark
Washington, DC
"What would you at 9 think of you now?"
Anne
Rockville, MD
"I'm gonna be OKAY! And maybe even better."
Celeste
Richmond, VA
"I am a human."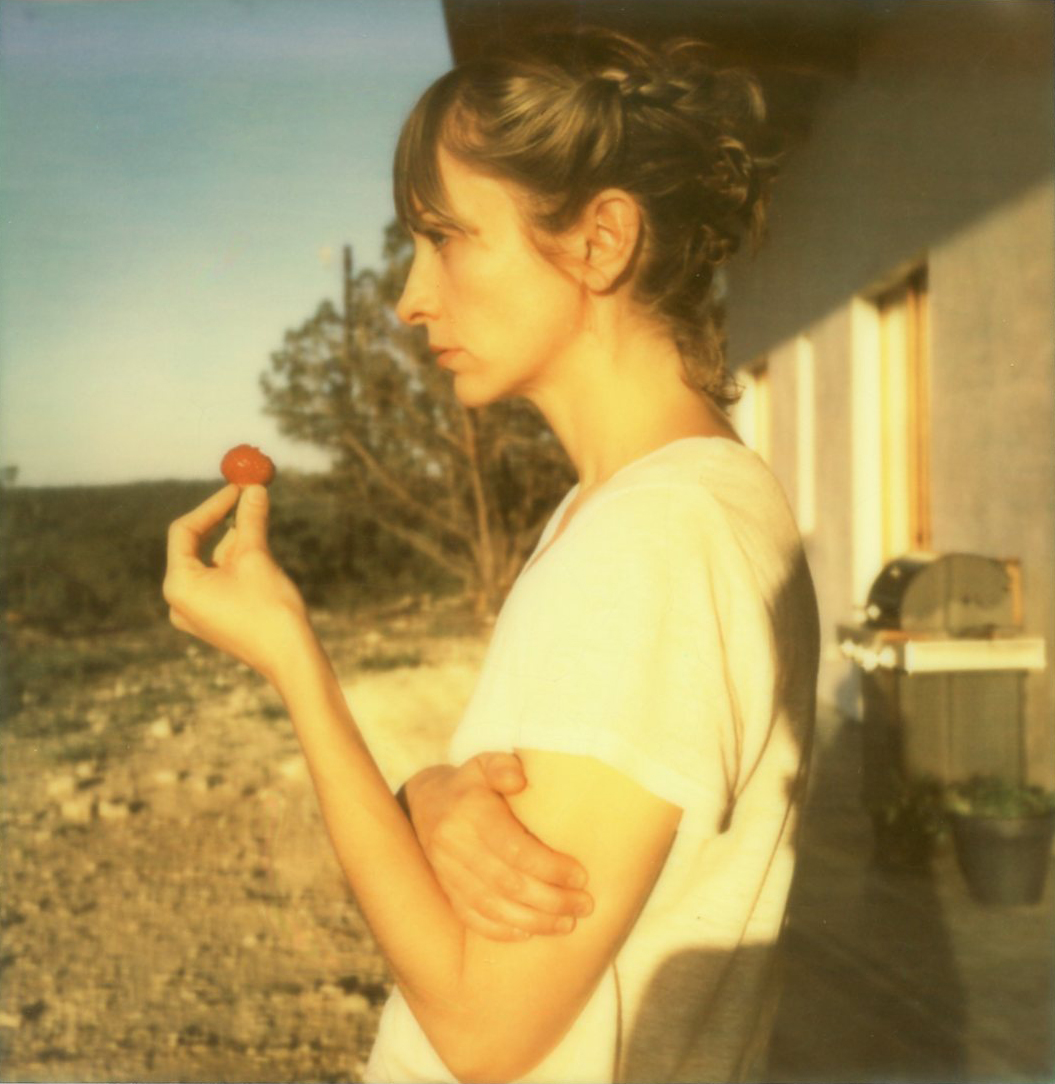 Alyson
Spicewood, TX
"What is happiness to you?"
Epiphany Lee
Washington, DC
"I am not just a pretty face. I am a talented, driven entertainer that wants to use her talent to change the world and people's perception of transgender girls like me."
Steve
Washington, DC
"My father has had more to do with shaping modern society worldwide than almost anyone you could ever meet. And no matter what you think of me - you may look down on me - I've experienced more than most people have. Good and bad."
Gaby
Brooklyn, NY
"I've never been afraid of anyone. I've only been afraid of myself."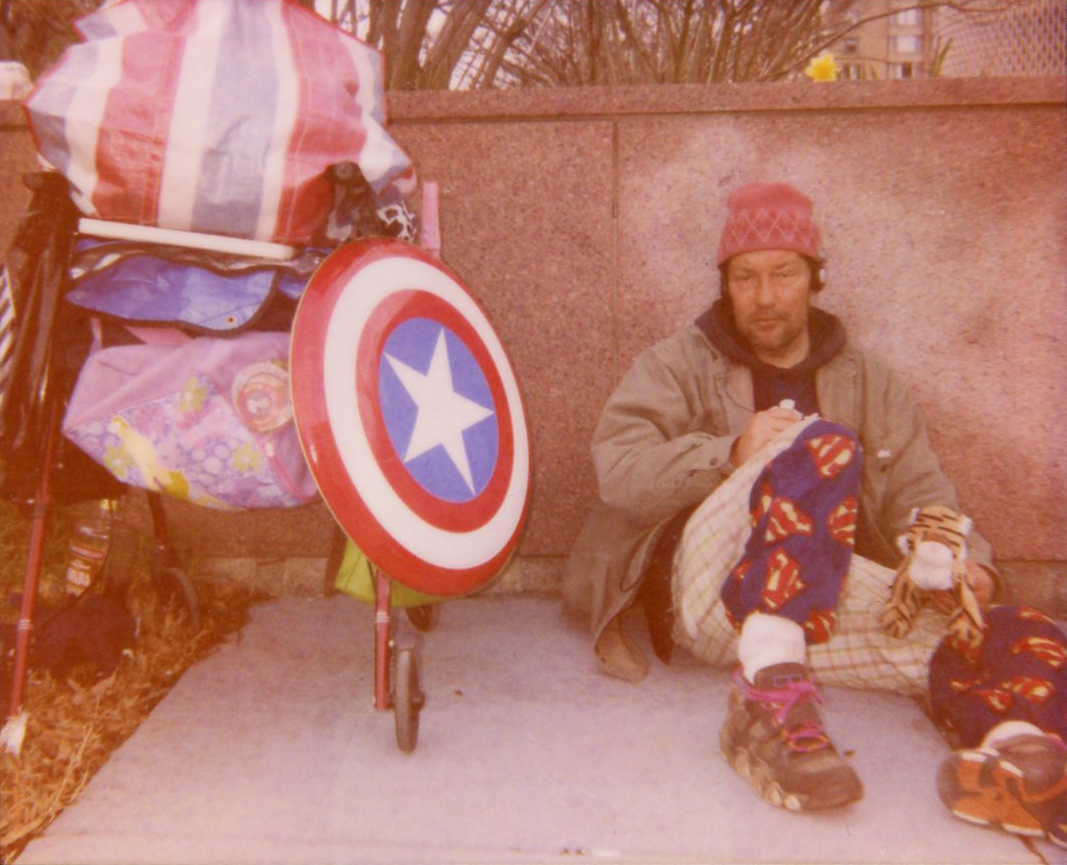 Sarakiel
Washington, DC
"May I have your permission to be an astronaut?"
Steve
Washington, DC
"I hold a deep sadness that my first wife, who passed away when she was 26, has not been able to see our son grow up and have two children of his own."
Heidi Glüm
Washington, DC
"I'm actually nice, I just look like a bitch."
Nia
Brooklyn, NY
"I'm a loving person."
JJ with her pet rat
Nevada City, MT
"How have you changed the world for the better?"
Tuesday
New York, NY
"I actually enjoy letting people form their own opinions about me - it's more reflective of their personalities than mine and I end up getting a peek into their psyche."
Herb
Crystal Falls, MI
"What's your name?"
Marlene
Marlene
Dillsburg, PA
"I'm an astrophysicist in a waitress uniform."
Bethany
Washington, DC
"What's the first song you downloaded on Napster?"
Jess and Roman
Washington, DC
Jess: "Do you believe in second chances?"
Roman: "Wanna be friends?"
Rebecca
Boulder, CO
"What was your mother like?"
Markita
Washington, DC
"I have a big heart."
John
Washington, DC
"I was molested by a Catholic priest. I was put in this position. I never intended to be here. I'm just reacting to the ignorance of the Catholic Church. Their cowardice put me here."
India
Long Island, NY
"I know I don't know how much I don't know, but at least I know that."
Hortensia
Annapolis, MD
"I'd like people to know where I come from. From Cuba. Because I'm so proud of it."
Tiffani
Washington, DC
"I freaking love unicorns."
Katie and Zarema
Miami, FL
Kate: "Where's the craziest place you've ever had sex?"
Zarema: "When was the last time you experienced euphoria?"
Whit
Washington, DC
"I love working with my hands, and after many years of fighting my natural inclination towards something creative, I've decided to take the plunge and forge my own path. And while it's terrifying, I couldn't be more excited about having a dream and making it (eventually) come true for myself."
Brittany
Brooklyn, NY
"I've come a long way."
Tyrone
Washington, DC
"I want people to remember me for me. I don't sit around and boast about me, but that God works through me. It's not about the papers and it's not about how much money I make. Not about how many people I meet and make them have a better day. It's about Jesus. Love."
Kate
Richmond, VA
"Are you a dreamer?"
Julio
Elijah Nature Boy
Washington, DC
"If a dog meowed and a cat barked, what's wrong with that picture? Now, I don't know the answer to that one. It's the only question I don't know the answer to yet."
Deanna
Baltimore, MD
"I like to keep my shit private."
Pete
Brooklyn, NY
"I'm really stubborn and have control issues."
William
New York, NY
"If you have something nice, take care of it. Remember: 'You've got to take the good with the bad, smile when you're sad, remember what you've lost and love what you have.'"
Austin
New York, NY
"I'd sky dive for a dollar as long as you pay for all the other stuff."
Meg
Washington, DC
"I'm strong-willed and independent."
Logan
New York, NY
"Would you like to have sex?"
Holly
Washington, DC
"I'm the antithesis of a girly girl."
Chelsea and Sierra
Leesylvania State Park, VA
Chelsea: "I believe in fairies."
Sierra: "How do you think you're going to die?"
Frank
Woodstock, NY
"Who are you? This is me."
Katie
New York, NY
"I want rainbow hair. Forever. Mostly, pink, orange, purple, blue and yellow…stripes."
Kaspr
Austin, TX
"I like writing on shit."
Josh
Washington, DC
"Looks can be deceiving."
Nick
Washington, DC
"I'm a skater and proud of it."
JR
New York, NY
"My personality is comedy."
Concepcion
Washington, DC
"I have nothing to hide."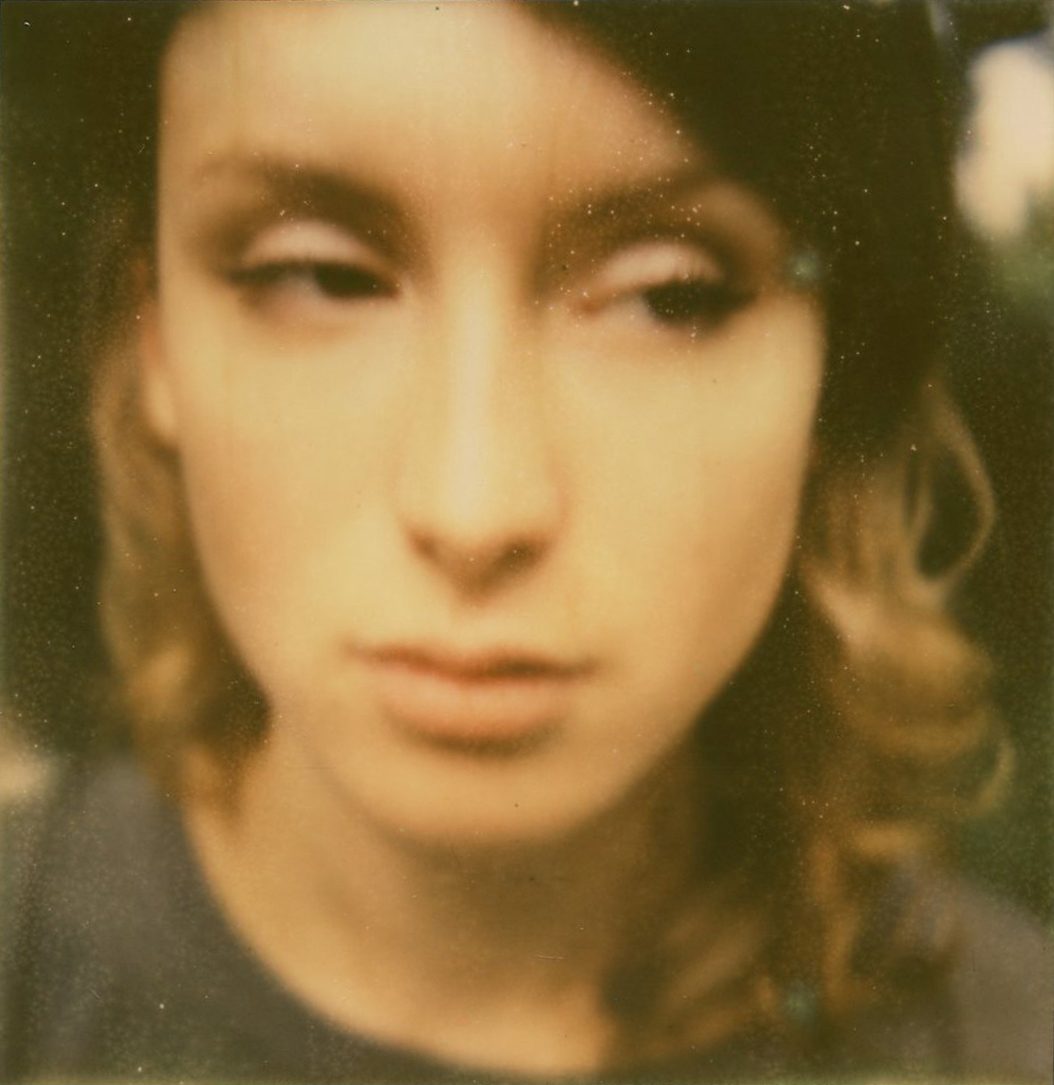 Ariel
Bethesda, MD
"I wish I was a cat."
Dana
Brooklyn, NY
"Honestly, I'm just trying to wear as much denim as possible."