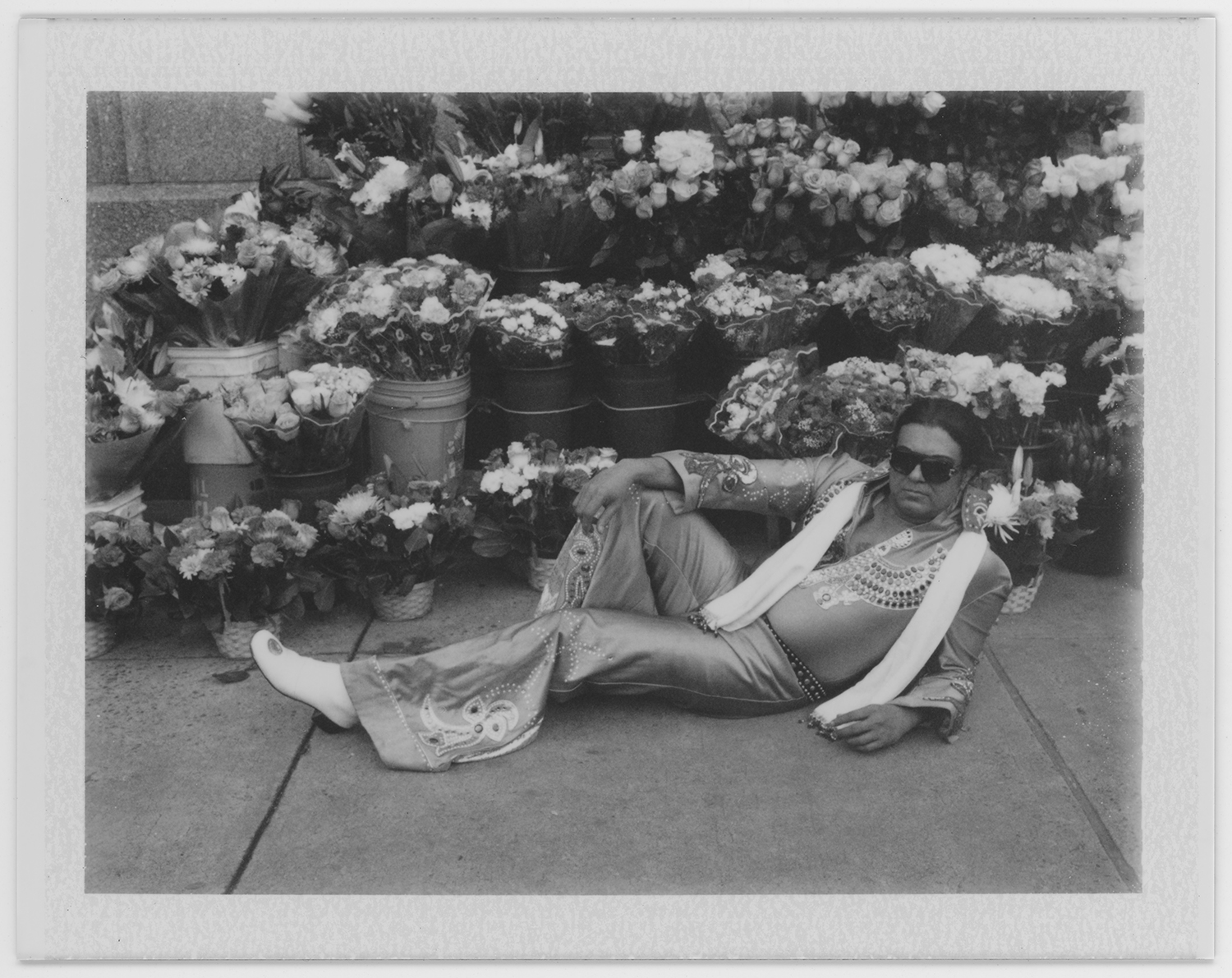 Topic
Don Milton for Topic. Brooklyn, New York.
Don is a NYC Uber driver who dresses daily as various American film and TV characters.
He is proud. He is kind. He has a temper. He says this protects him. He tells me: "If you are ever in trouble, call me, and I will come." I believe him.
He tells me about the dancers who call him to drive them home late at night because he is professional. He has chargers for every phone and device in his car. He does his job well.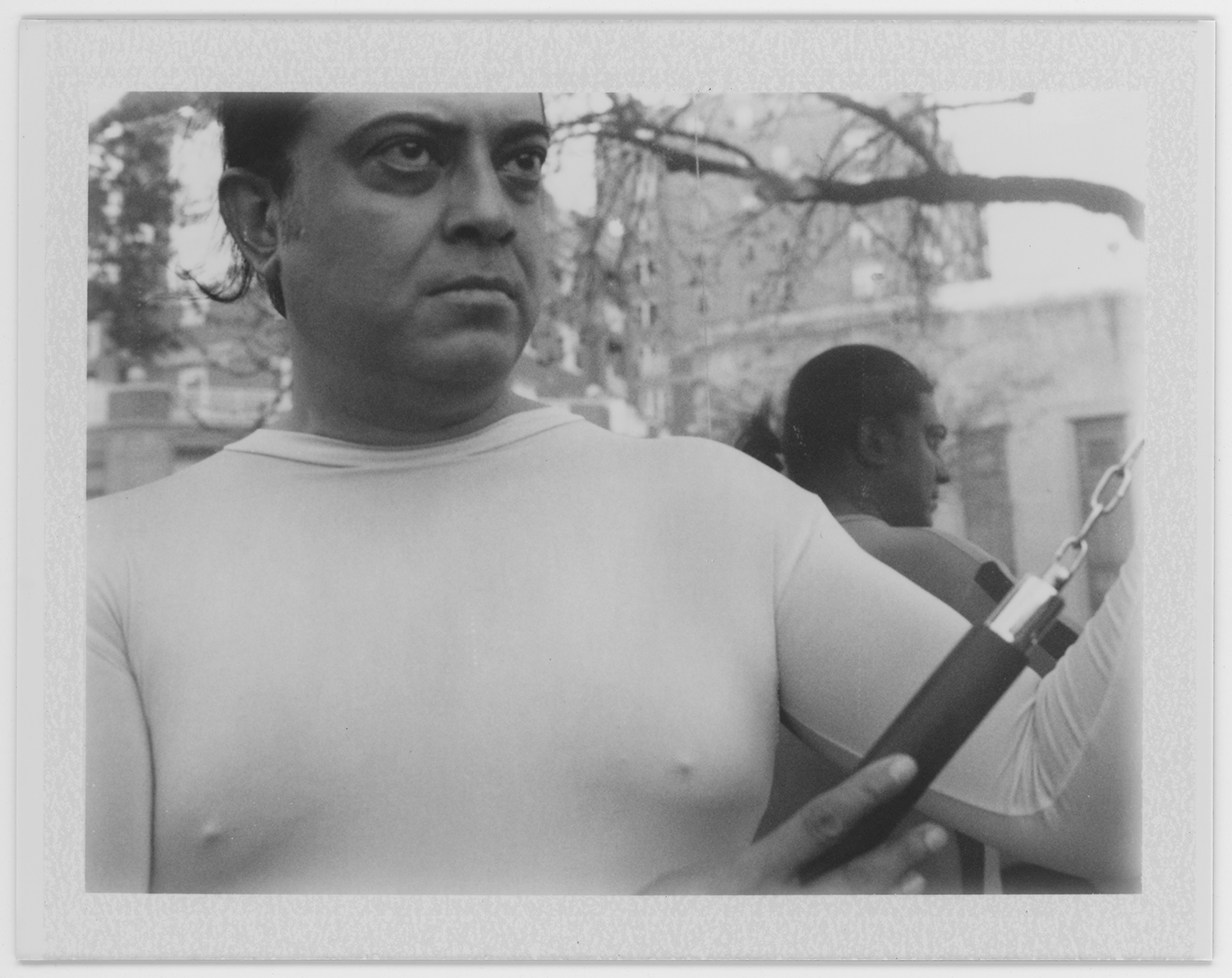 His Batman suit includes speakers that crackle when he's too far from his phone. His cape flaps in the wind as he pays the parking meter and, as he walks down the street, the Batman score trails behind him.
Everything in his apartment is vintage except for the fish. Two Parrot Fish live in his coffee table under a glass lid. He calls them "naughty fish" because they attack and kill any other fish he introduces to their tank. He tells me they eat rocks and poo sand. He says all the earth's sand is made of Parrot Fish poop.
He keeps his other fish (and one crab) separate from the coffee table fish. They are situated at the end of the hall, between his bed and the front door. They seem excited to see him in the way fish might seem excited. They swim faster and in his direction. He talks to them as he feeds them.
His bathroom door doesn't close because he stores his bike in there and it's longer than the room is wide. The bike is metal and giant and ornate with metal skulls. I have to pee with the door open. It is down the hall and no one can see me. Not even the fish.